Bradley Parks Joins Vestar as Director of Due Diligence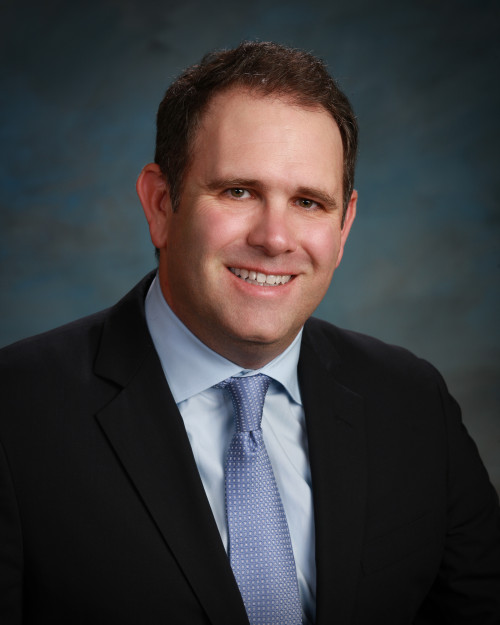 Vestar, a leading privately held real estate company in the western United States that acquires and manages retail and entertainment destinations that serve as community focal points, is proud to announce a new addition to its team.
Bradley Parks, Director of Due Diligence, will be responsible for overseeing all due diligence activities for Vestar's shopping center acquisition opportunities. Vestar was recently recognized as the 4th largest acquirer of shopping centers in the United States and has completed over $1 billion in acquisitions throughout the western U.S. over the past three years.
"With Vestar continuing to increase their acquisition accomplishments, Bradley Parks brings a strong foundation of expertise to this new role, and is a great addition to our team." said Clint Marchuk, Vice President of Acquisitions.
Prior to joining Vestar, Bradley was the Director of Acquisitions at RED Development and prior to that he served as the Vice President of Due Diligence for Regency Centers. During his tenure in these previous positions, Bradley was responsible for transactional due diligence for all new acquisition and development opportunities.
Mr. Parks is a graduate of Oklahoma State University with a Bachelor of Science degree in Finance.